"Being Human!"
Learning to Draw the Human Figure.
Level: Beginner to Intermediate

Study time: 3 hour live session + personal study

Video time: 3 + hours

+ 3 Modules and Pdf Guides
"The construction of the human figure, its tremendous variety of balance, of size, of rhythm, all those things make the human form much more difficult to get right in a drawing than anything else!"
Henry Moore
Check out the special bundle offer!
Masterclass + Online Session! £47
Have you downloaded the "Being Human" Masterclass? Over the space of 3 modules learn about the basic foundational principles of human figure drawing. From stick man to figures, from foreshortening to human faces. Pick up a working knowledge that will support you with our monthly sessions!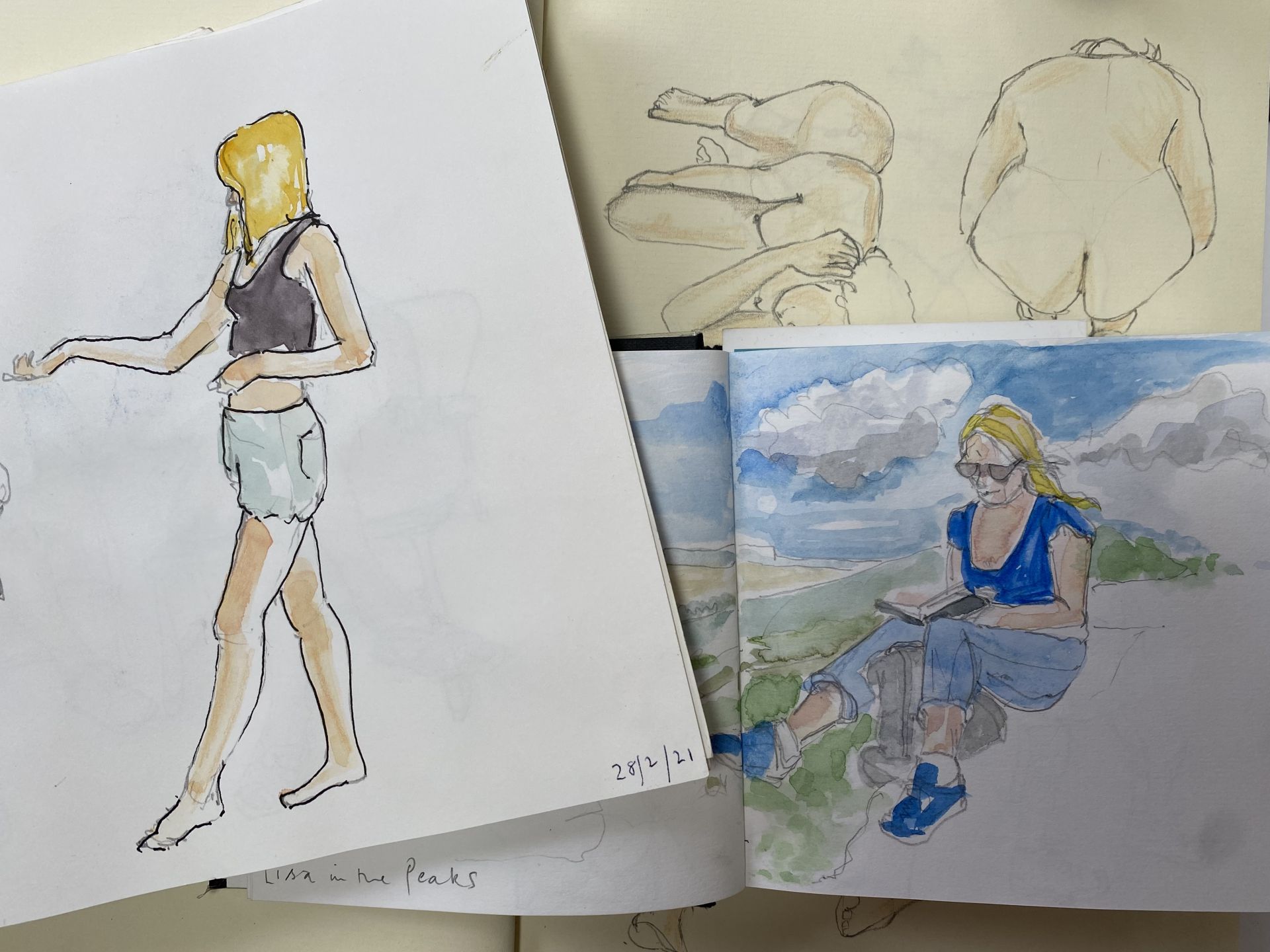 Back to Basics. Learn How to Draw in 30 Days!
Feel as if you haven't ever been taught the basics of drawing? Or would you love a refresher to improve your ability? Ever wanted to know what they basics are in order to pursue your creative talent? Check out Emily's Back to Basics Course that aims to get you up and drawing in 30 days and beyond!

Created with