Hello...
Here to help you tell your story one sketch at a time!
….A little bit about me. I was born and raised in London and San Francisco, and now live in the South Yorkshire market town of Doncaster. Having said that, you'd be lucky to find me 'at home' as my passion for travel and exploring means I'm not in one place for very long!
I'm fluent in Polish and French. I'm a professional working for a national UK based organisation. I love nothing more than visiting new places (often with my two little ones, firmly in tow), meeting new people and sketching as many precious moments as I can. One thing is sure, I'm never without a notebook indoors and out and have kept some sort of a journal for over 20 years!


I like to think that my drawings show things as they are. In a world that is becoming increasingly polarised we sometimes forget to capture those unique insights into life's finer details.


Sketchbooking supports me realise my creative potential, develop my artistic style and voice, creates space in my day and improves well being as well as documents my days without the use of words.

Welcome to my learning community where I can't wait to keep learning!
We're living in interesting times. Its no surprise, therefore, that many people have spent time reflecting and reconnecting to the things that are important in life.

If you've landed here, chances are you are excited about either learning to draw or getting re-inspired to start again or maintaining a creative habit. I hope you stick with me! We are going to have lots of fun!

How would you like to make your first mark with me and where do you want to start? Can't wait to see you inside.

....And as always I can't wait to meet and hear from you!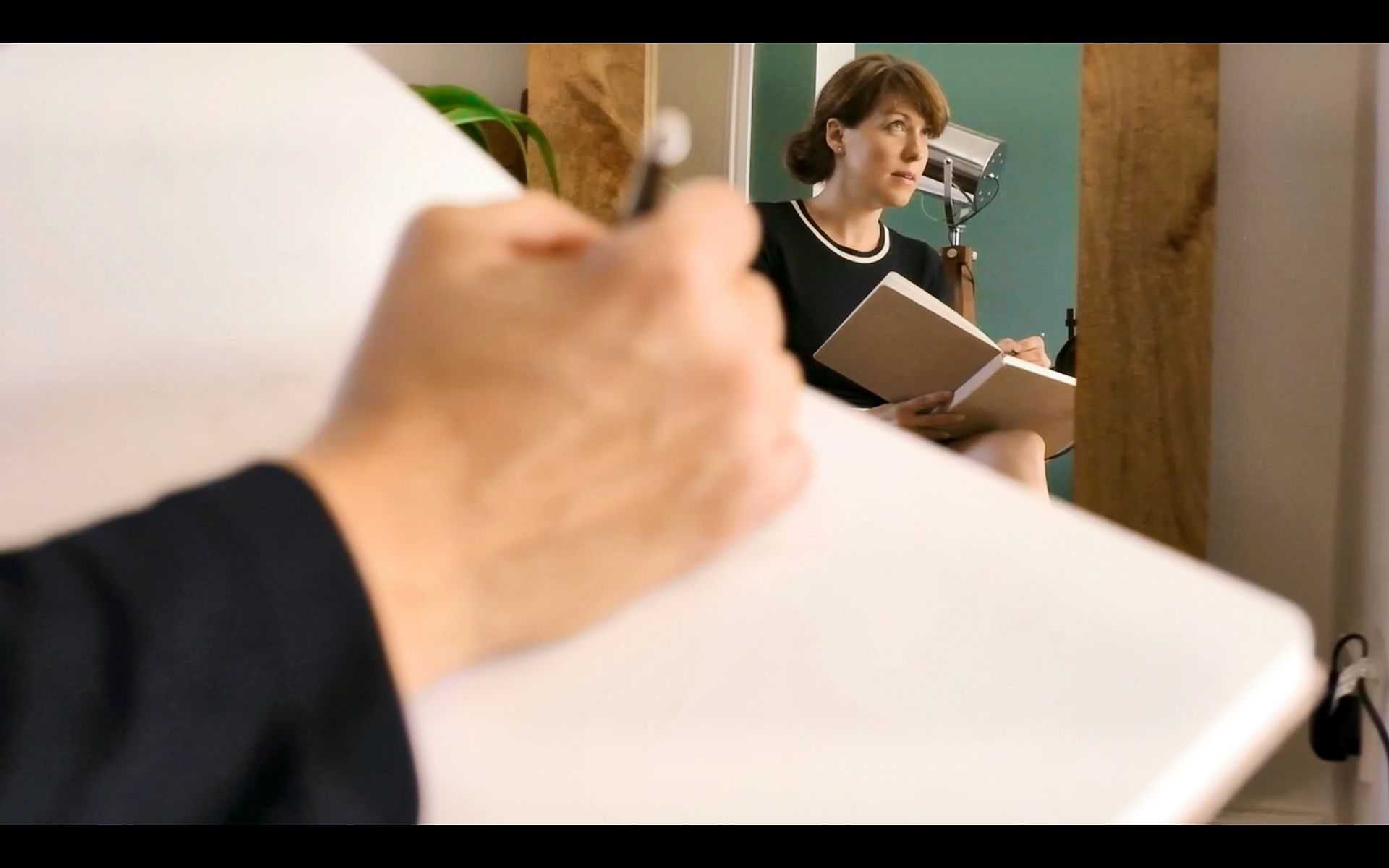 Created with