Your Signature Sketchbook.
Autumn 2022!

How to Start, Develop, and Discover your Creativity Through the Art of Drawing.
A Comprehensive Step-by-Step Online Sketching Course Supporting You Build Your Personal Sketchbook Focusing On The Theme of Home!

....And above all learning to enjoy the process of filling your own sketchbook and discovering your unique creative style!


By the End of This Course, You Will Have:
Started A Sketchbook Full of Your Work!
Each day you will be drawing and filling pages of your sketchbook. You will quickly be able to decide on the type of sketchbook you want to keep as well as have a range of formatting techniques to hand to guide you!
Learned to Stay Motivated to Draw!
This course will support you identify the motivation behind wanting to draw and sketch. Overcome procrastination as well as perfectionism, and build your confidence day by day in order to produce great drawings!
Mastered New Drawing Techniques.
From sketching around the home, or outside, to using perspective as well as identifying the areas you find challenging to master, this course contains daily skills based modules to improve technique.
Adopted a Sketchbook Habit!
Practise makes perfect. How do you build practise into your busy day and more importantly stick to it so that you succeed at this? You will be equipped with a framework to support you build drawing into your daily or weekly ritual.
Started to identify your own Unique Creative Style!

You will learn to focus on your own creative development without comparing yourself to others whilst still drawing inspiration from artists you love! You will learn to enjoy the process as much as the end product!
Developed a Step-by-Step Approach to Success
This course is based on addressing 3 core areas to support you. You will address your success mindset, drawing methods as well as generating the momentum needed to fulfil your creative potential.
Emily's Students Love Her
Approach To Learning!
"Emily's sketchbooks and how she teaches are very inspiring! I've studied sketching alongside her top tips and am building my daily routine!"
Amelita
"I joined Emily's community after weeks and weeks of following her. I attend weekly watercolour classes and love how my sketching practise supports other creative things I do!"
Colette
"Thank you for the inspiration! It's sometimes hard to find the time or even allow yourself "me" time. But now more than ever we need to be kind to ourselves and take our minds to happy places....sketching does this for me! Thank You!"
Alison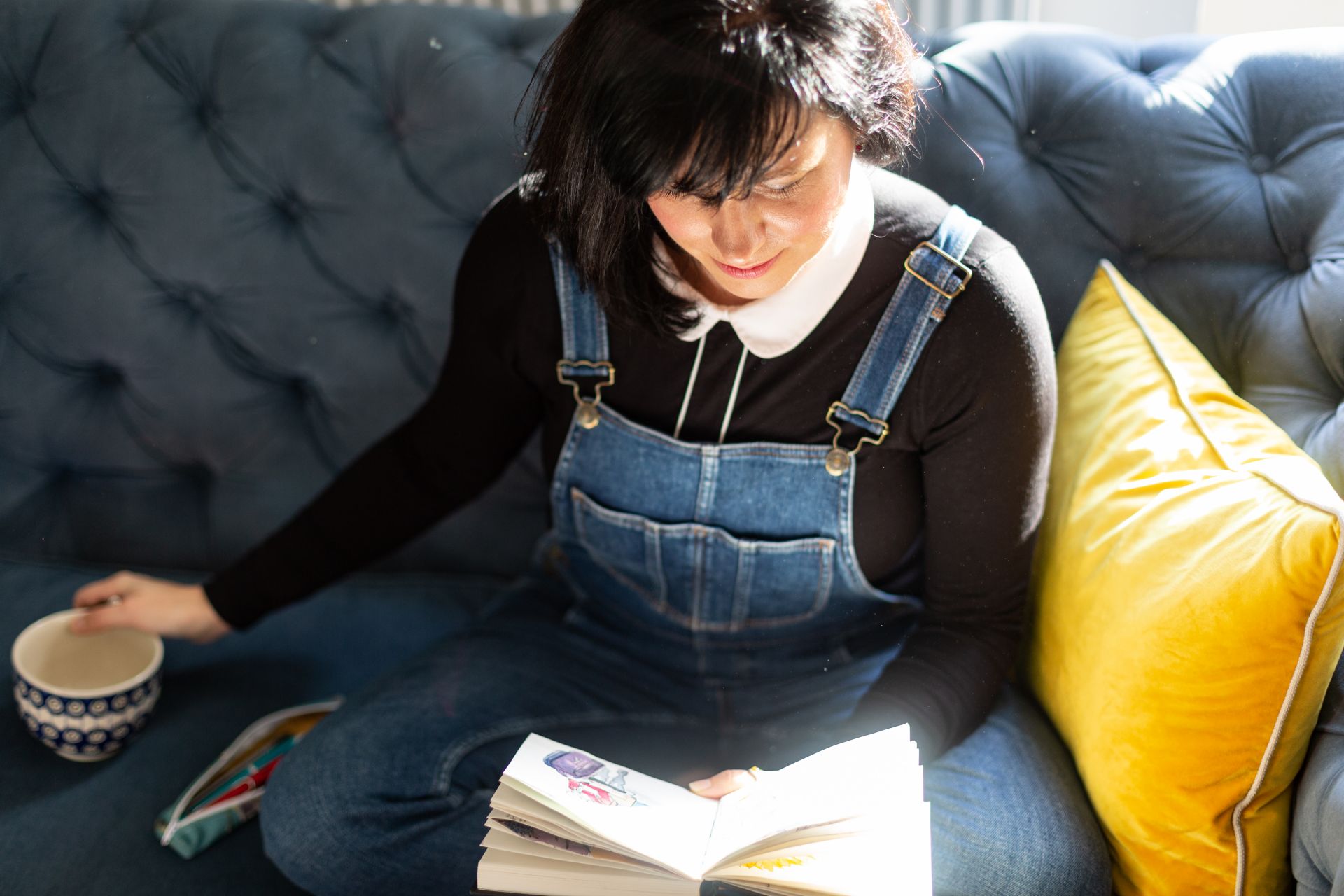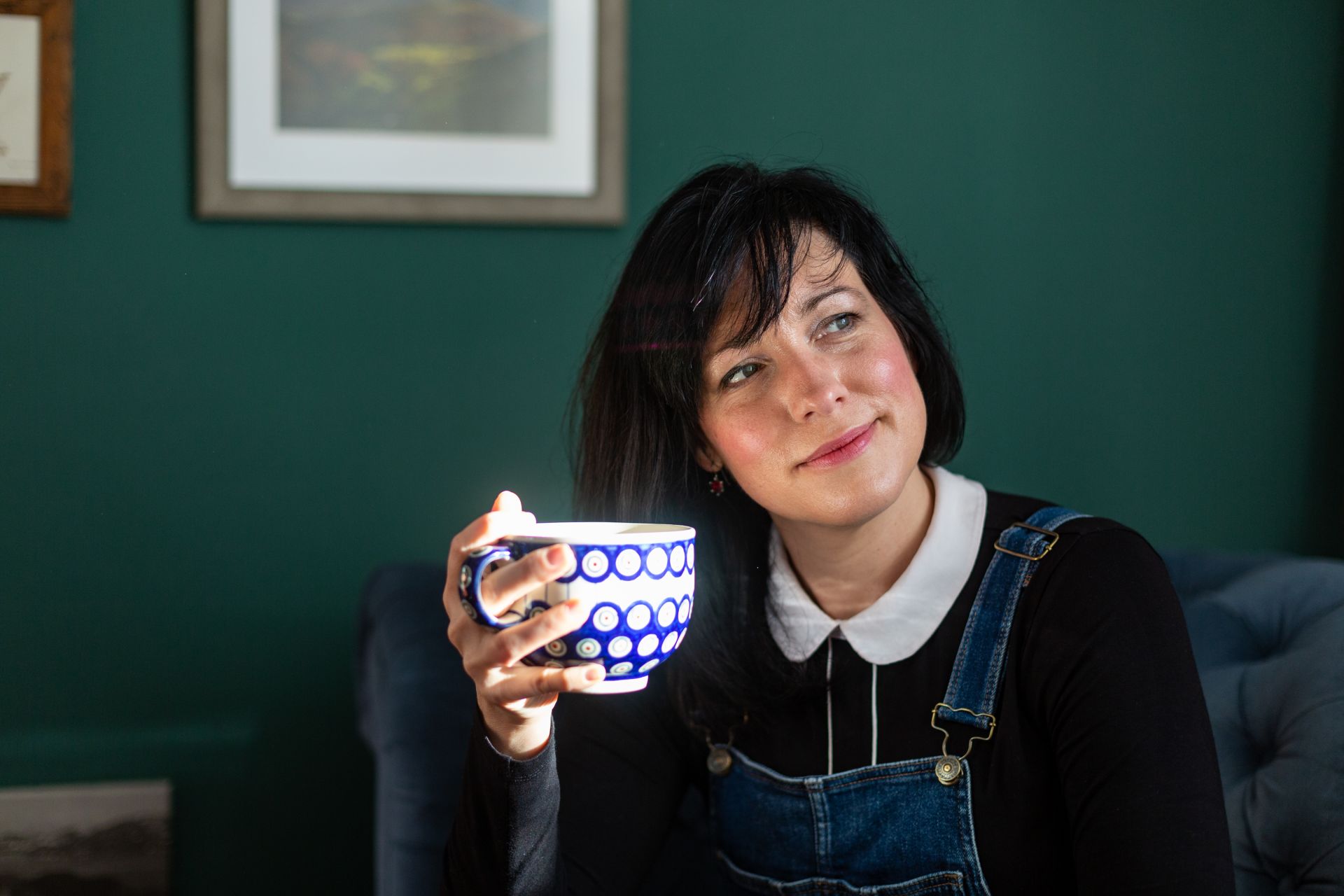 I personally cannot wait to guide you over this 5 day course...

Keeping a daily sketchbook has literally transformed my life from how I view my world through to how I manage my well being!

I've experienced first hand what it feels like to go from not knowing what to fill a sketchbook with to learning to motivate myself, learn new techniques, practise, and start to uncover my creative style! I'm still learning that one too!

If you're someone who has always wanted to do this, you owe it to yourself to at least take a risk free plunge to experience the process filling a sketchbook can have on your confidence as well as well being. Just as it has done for me!

To experience firsthand the pleasure, sense of achievement, connection to your creative self, (a side to your character that you may never have fully explored before) - and to build your drawing knowledge in order to bring new depth to your day, is something I can't wait to support you do!

Should you choose to accept my invitation, I personally guarantee these 5 days filling your sketchbook will be just the start of your creative journey.

I personally look forward to meeting each and every single one of you!

Keep Sketching and can't wait to meet you soon!

Emily x
Created with